Launch Teams to SpaceX-20 Launch at Kennedy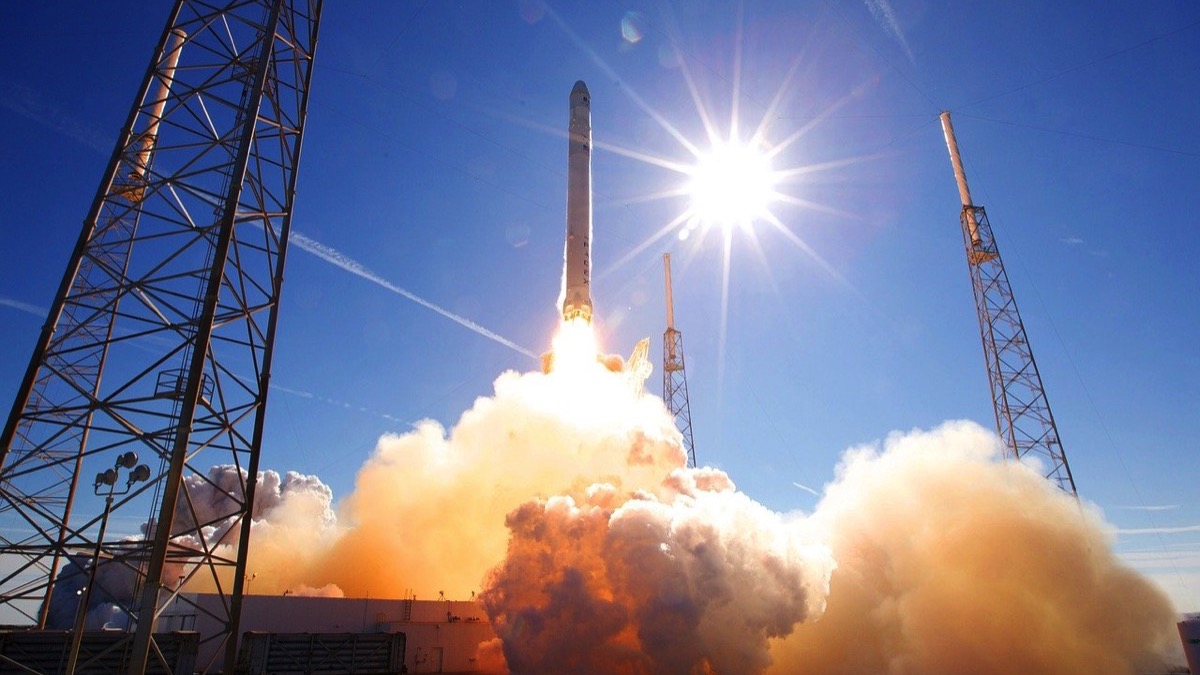 Three DreamUp Launch Teams from SCVi Upper School, SCVi Lower School, iLEAD Agua Dulce, and iLEAD Lancaster will present their experiments at Kennedy Space Center and then view the launch from special VIP seats!
The date of our DreamUp experiments launching to space "slipped"—fancy rocket science language for "changed"—from March 2 at 1:45 a.m. to March 6 at 10:50 p.m.! To understand why the time changes, check out this short video!