Stellar congratulations to the top twenty Experiment Design Teams that were selected out of over ninety submissions across iLEAD Schools in the iLEAD DreamUp to Space Experiment Design Challenge! Learners across all iLEAD schools were invited to develop an experiment that tests the effects of Microgravity and could be run on the International Space Station (ISS). Each team member will receive a beautiful certificate honoring their achievement.
Click here to view the top twenty Experiment Design Teams
Eighty teams of learners presented their ideas at the Space and Innovation Expo, held on March 2, where judges from the scientific community listened and scored their presentations using a pre-published rubric (education language for "scorecard") All learners and facilitators were encouraged to use the rubric to help guide their design development and presentation.
The teams were asked to answer the question, is our idea a clear and compelling question related to Space exploration and connected to research? Are we able to effectively communicate our idea and its importance? And as a bonus, does our visual presentation help tell the story?
Following the selection, all twenty teams were given five weeks to return to their written proposal and make changes or additions. The learners were strongly encouraged to connect to professionals related to their field, as this factor is an iLEAD "requirement" for the preparation for an experiment to launch to ISS and for the post flight analysis, once the experiment returns to Earth.
Learners from the top twenty teams were also given the opportunity to further present their Experiment Design at the Los Angeles County Airshow, the Southern California MakerSpace Festival, and at site's STEAM-related events and Presentations of Learning. Thank you for representing iLEAD with your presence and enthusiasm and great ideas!
On May 11, a select number of teams will be announced to move on to the next phase of the experiment design challenge. From those teams one will be chosen to send their experiment to be conducted on the International Space Station. The team simultaneously conducts a ground based experiment for data comparison in post flight analysis. The experiment is scheduled to launch on SpaceX CRS-16, Falcon 9 rocket, on November 16, 2018. The selected iLEAD team, accompanied by their facilitator, will be invited to attend the launch.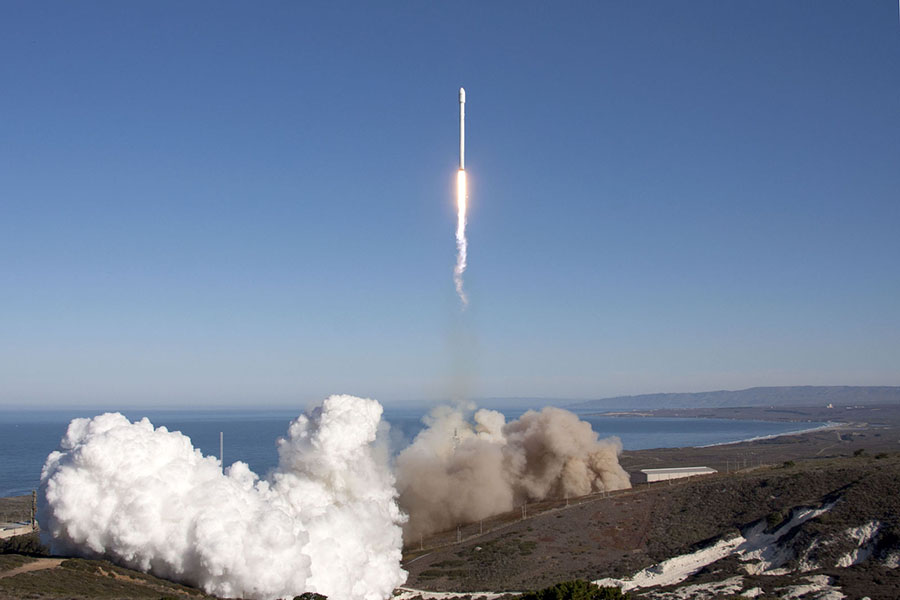 Stay tuned for the announcement of our select teams on May 11!